Past & Present is a unique shopping and educational destination that is fun for the whole family!
We are into our 24th year at Past & Present and we would love to see you and have you help us celebrate with in-store specials! Stop in for those one of a kind gifts, and watch for our great new selection of fossils, minerals, gifts and much more!
A rock shop and much more, we have something for everyone. We feature fossils, minerals, crystals, jewelry, books, tools, assorted science and nature materials, and unique gifts from around the world.
Our fossil gallery and museum is a great destination for all. At Past & Present, we have hosted visitors from all 50 states and 22 different countries. You can also join us at Past & Present for one of our special events, sign up for one of our classes, or book a scout group or birthday party for that unique experience.
Don't forget to stop in and visit our Free Fossil Museum!
To find out more about Past & Present, click on one of the links above.
---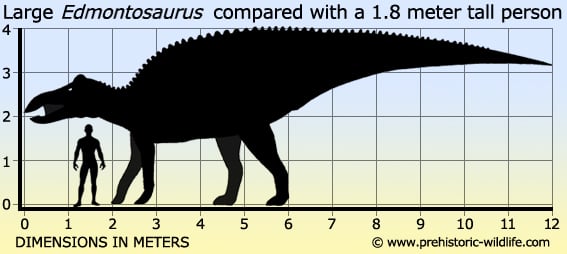 We have been collecting dinosaur bones for over 23 years at our site in South Dakota. They are mostly the remains of the duckbilled dinosaur Edmontosaurus annectens.
This huge dinosaur was up to 45′ long and lived in large herds. With the adult dinosaur bones we find, we also find juvenile and sub adult bones, indicating that these large animals probably traveled in large family herds.
We also find traces of other dinosaurs including ankylosaurs, ceratopsians, raptors, and teeth of the formidable dinosaur Tyrannosaurus rex!
We are now open Sundays from 12-5pm until Christmas!
---
A few photos from our collecting trips….
Check out more of our Field Collecting experiences!